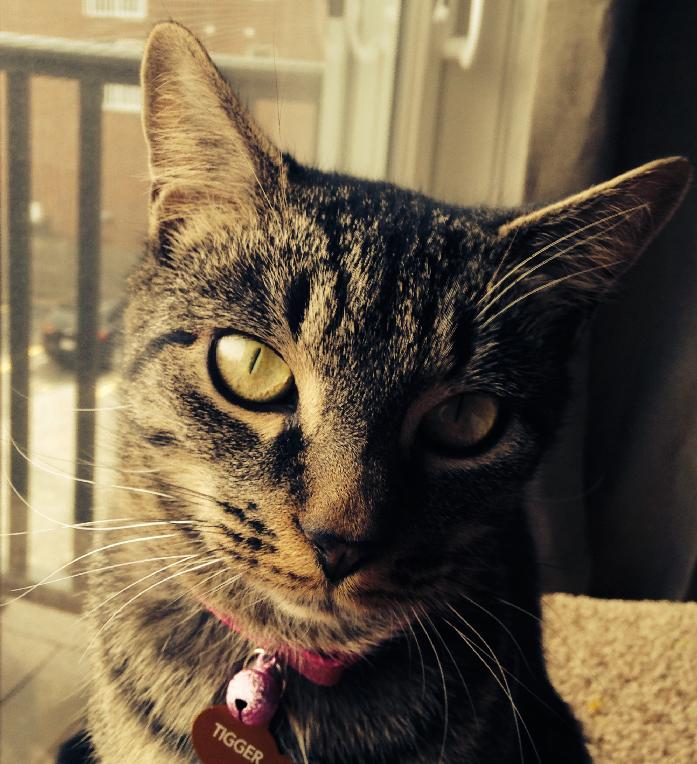 When: Saturday 8/26, 2017 eve probably about 7pm.
Where: Disappeared from 160 School Street (between the Chateau Restaurant and Saint Mary's Church)
Details: Tigger is an indoor 4 year old cat, is spayed and is up-to-date with her shots. She is a gray, white, black, tan-striped cat and is microchipped I.D. # 982-000362869311.
She is shy, but likes people. She is not wearing a collar.
Contact: Please contact 617-283-1041 with any information or sightings.