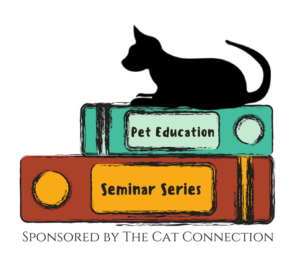 Everything you Need to Know to Keep Your Furry Friend Safe
by Amy Newfield CVT, VTS (ECC), BluePearl Veterinary Partners
Preventative care through your family veterinarian is the best tool for identifying potential ailments, but accidents and acute illness can pop up at any time. This fully interactive session is designed to teach you, the pet owner, the basics behind the most common pet emergencies. Awareness of hazards and recognition of distress signals in your pet can be critical in stabilizing an emergency. Presented in workshop format, the course will teach you how to:
Find a pulse and count a heartbeat
Check your pet's gums and identify signs of emergency
Administer CPR to your pet
Bandage a wound
Set up a first aid kit
Join us at the Waltham Public Library Lecture Hall on 24 August 7p-8:30p!
This class is free. We suggest a contribution to:
Frankie's Friends, a non-profit organization that helps to save pets' lives by providing grants that help cover the cost of life-saving or life-enhancing emergency or specialty care for pets.
Solutions to Common Cat Problems
by Dr Rachel Geller Ed.D.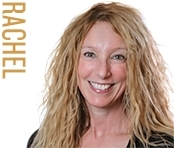 Have you had difficult relationships with difficult cats? Cats who behave in ways that are not as cute as the videos we see? Rachel Geller, Ed.D. will help you identify and solve cat behavior problems, and she will empathize and help you through your struggle with your cats. She will share real examples, with proven results, setting client and cat on the road to happy relationships together.
Join us at the Waltham Public Library Lecture Hall on 14 June 7p-8p!