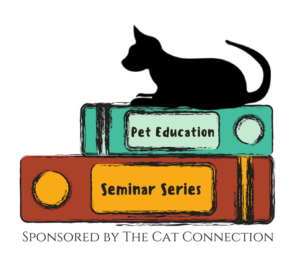 When our Animal Companions Leave Us: From Hurt to Healing
by Kaleel Sakakeeny, Association for Pet Loss and Bereavement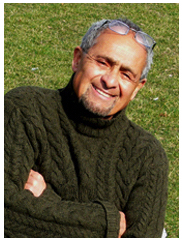 The Animal-Human connection is profound. There is a power, a joy, even a neurological connection between us and our animal companions. Interestingly, twelve (12%) of pet owners say they love their pets more than their partners, and a whopping twenty-four (24%) love them more than their best friend! What's going on here?
This workshop will:
Explore the "whys" of the Animal-Human bond
What happens when that bond is broken, and why it hurts so much
How to pass through the grieving process . There is, btw, no timetable
And we will learn why "time does not heal all wounds"
There will be a short animal-based meditation, a poem to all our animal companions, and time to explore your own experiences and share your own stories.
To learn more about Kaleel Sakakeeny and Pet Grief Counseling please go here.
Join us at the Waltham Public Library lecture hall 10 April 7:30p-8:30p.
Introduction to Pet Hospice
by Dr. Lauren Shell DVM, Lap of Love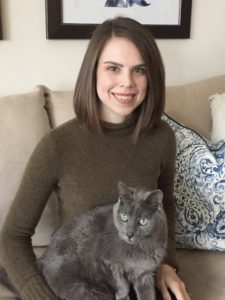 When our senior four-legged family members start to struggle, it can often make us feel powerless. Many pet parents find it difficult to know when it is time to say goodbye to their faithful friend, or whether their pet's quality of life is still okay. Dr. Lauren Shell is a hospice veterinarian with Lap of Love who helps owners and their pets navigate the uncertain waters of this transition while in the comfort of their homes.
Join us as we discuss:
            What hospice care is and what it is not
            Resources to help determine quality of life
            How education and planning can provide clarity for knowing when "it's time"
            The euthanasia appointment: saying goodbye with care and dignity
Join us at the Waltham Public Library lecture hall 24 January 7p-8:30p!
Everything you Need to Know to Keep Your Furry Friend Safe
by Amy Newfield CVT, VTS (ECC), BluePearl Veterinary Partners
Preventative care through your family veterinarian is the best tool for identifying potential ailments, but accidents and acute illness can pop up at any time. This fully interactive session is designed to teach you, the pet owner, the basics behind the most common pet emergencies. Awareness of hazards and recognition of distress signals in your pet can be critical in stabilizing an emergency. Presented in workshop format, the course will teach you how to:
Find a pulse and count a heartbeat
Check your pet's gums and identify signs of emergency
Administer CPR to your pet
Bandage a wound
Set up a first aid kit
Join us at the Waltham Public Library Lecture Hall on 24 August 7p-8:30p!
This class is free. We suggest a contribution to:
Frankie's Friends, a non-profit organization that helps to save pets' lives by providing grants that help cover the cost of life-saving or life-enhancing emergency or specialty care for pets.
Solutions to Common Cat Problems
by Dr Rachel Geller Ed.D.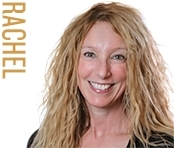 Have you had difficult relationships with difficult cats? Cats who behave in ways that are not as cute as the videos we see? Rachel Geller, Ed.D. will help you identify and solve cat behavior problems, and she will empathize and help you through your struggle with your cats. She will share real examples, with proven results, setting client and cat on the road to happy relationships together.
Join us at the Waltham Public Library Lecture Hall on 14 June 7p-8p!