The Cat Connection is a non-profit 501(c)(3) organization. We depend heavily upon donations from caring people like you.
Whether you choose to make a one-time donation or a monthly donation to purchase food for ferals and foster cats, every donation helps us continue our mission of saving animals.
Donate By Check
Mail your check to:
The Cat Connection
P.O. Box 541435
Waltham, MA 02454-1435
Donate To Our GoFundMe Pages
Donate As You Shop
Amazon Smile
When you shop with Amazon Smile you get the same Amazon website, but a portion of your purchase will be donated to The Cat Connection.
iGive
Every time you shop at any of 700+ online stores in the iGive network, a portion of the money you spend benefits The Cat Connection in Massachusetts. It's a free service, and you'll never pay more when you reach a store through iGive. In fact, smart shoppers will enjoy iGive's repository of coupons, free shipping deals, and sales.
To get started, just create your free iGive account. And when you search the web, do it through iSearchiGive.com where each search means a penny (or more!) for our cause! Start iGiving at: www.iGive.com/thecatconnection
eBay Giving Works
When you list your item for sale on eBay, choose to donate a percentage of the proceeds to The Cat Connection.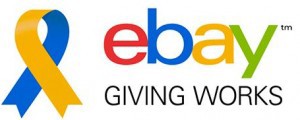 http://givingworks.ebay.com/charity-auctions/charity/the-cat-connection/69499/

Benefit Wines
Help the cats with a glass of wine! We are happy to be partnered with benefit wines to offer a selection of fine wines that benefit The Cat Connection. From Merlot to Chardonney, there are plenty of choices for the wine enthusiast. 30% of the proceeds go to TCC.
http://www.benefitwines.com/tcc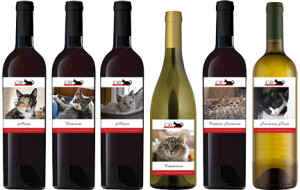 Chewy.com